30-Day Performance System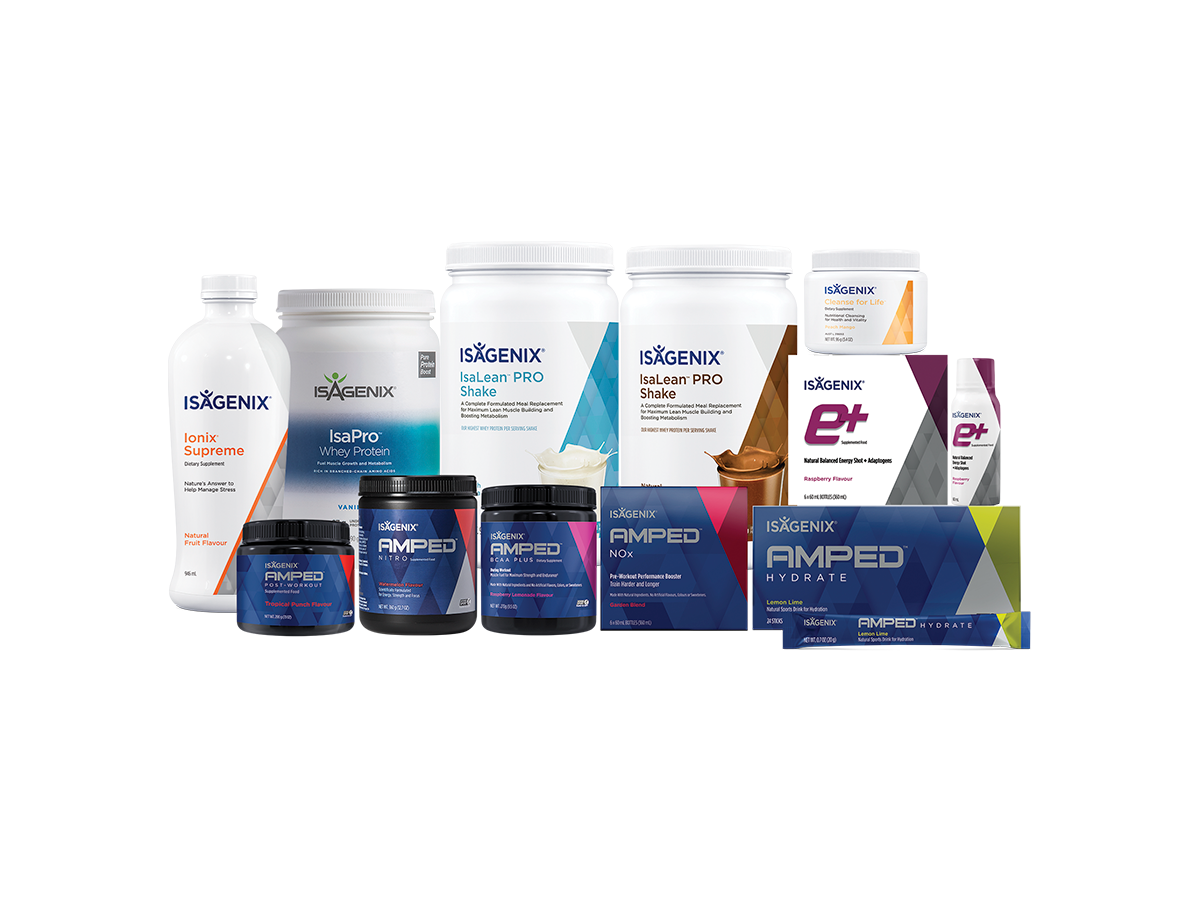 The 30-Day Performance System is designed for those who have completed their first 30 days with a Premium Pack and are looking to continue their results. The included products offer quality protein and nutrition to help you maintain your energy needs.
Values & Benefits

Amplify Your Workout

Isagenix Performance products are perfect for athletes and active individuals of all types at all levels and can be adapted to fit the needs of everyone from weekend warriors to elite athletes.

Convenient & Flexible

With an array of products bundled together in one program and flexibility to choose flavours and packaging, ordering the products you need to achieve your goals is easy.

Savings

Ordering a pack is an economical way to support your health and wellness goals!
††† Transparency and accuracy are a top priority at Isagenix. We constantly strive to ensure that product information is complete, accurate, and current. However, at times, products may be unavailable or have different labels or attributes than those listed here.